For anyone who lives in a colder climate, winter and school aged kids can be a difficult combination. Of course, you have to send your child to school with mittens, hats, scarves, boots, etc. Unfortunately, sometimes your kids don't come home with all the items they wore to school. Sometimes it's one missing mitten and other times it's a forgotten scarf.
If you have ever tried to find a forgotten item in the lost and found at school, it's a difficult endeavor. Unless your child has an usually unique item, you might as well just go buy a new hat. Everything looks the same. But, if your child's accessories had a special label, you will be saved from the line at Target.
Lovable Labels
offers a wide assortment of labels that will keep your items from lost and found abandonment. These labels are just what you need for your kids. With a variety of styles and purposes, this company has created a way for parents to stop wasting money on misplaced items.
The Regular and Slimline labels are microwave and dishwasher safe, the Iron-on labels stay put in the washer and dryer, the Shoe Labels have an extra strength adhesive to ensure they won't come off.
Recently, we ordered the Friendship pack I was able to customize these labels with my boys name and a cute image. I chose a shark for my son who swims and a pirate image for my other son. Now we have everything labeled and organized.
Plus, my son's have similar tastes. Since each boy has their own labels, we are able to distinguish whose hat is whose and whose smencil is whose. No more fighting.
Stop worrying about your kids items being lost or fighting belongings. Get your Lovable Labels today.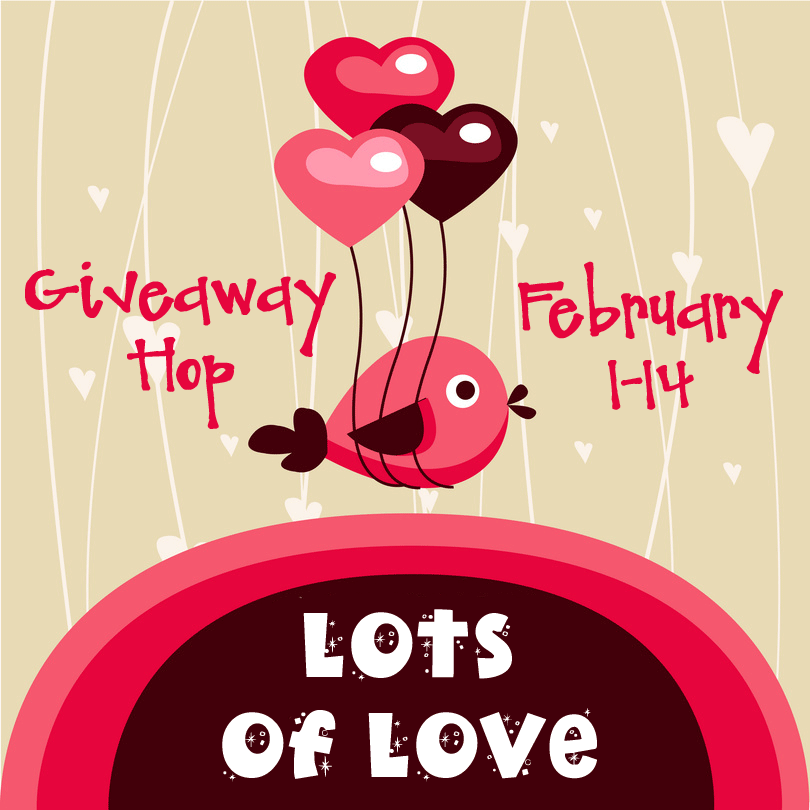 Lovable Labels is a proud sponsor of the Lots of Love giveaway event. This event runs from February 1 through February 14. Come back on February 1 to enter.
Disclosure: I received a set of labels to review and one to giveaway. All opinions are mine. For my complete disclosure policy, please visit www.more4momsbuck.com/disclosure.